Company history in the Printing Industry
PrintAds was founded in with a vision to revolutionize the printing industry by providing innovative and high-quality printing solutions. Since its inception, PrintAds has grown steadily, establishing itself as a leading printing company in the region.
Over the years, we have continuously invested in state-of-the-art printing technology and assembled a team of skilled professionals who are passionate about delivering exceptional results. Our commitment to excellence and customer satisfaction has earned us a strong reputation and a loyal client base.
What we do for our clients
Offset Printing: We utilize advanced offset printing techniques to produce large quantities of high-quality prints with precise color reproduction. From brochures and catalogs to packaging materials and promotional materials, we ensure your message stands out.
Digital Printing: Our digital printing services provide flexibility and speed, making it ideal for small to medium print runs. With cutting-edge technology, we deliver vibrant and sharp prints for various applications such as business cards, flyers, and personalized marketing materials.
Inkjet Printing: We have the capabilities to handle large format printing for banners, posters, signage, and more. Whether you need to grab attention at a trade show or enhance your brand visibility, our large format prints are sure to make an impact.
Design Services: Our creative team of graphic designers works closely with clients to bring their ideas to life. From conceptualizing designs to final artwork, we provide professional design services to ensure your printed materials convey your brand message effectively.
Finishing Services: We offer a comprehensive range of finishing services to give your prints a polished and professional look. From binding and laminating to die-cutting and embossing, our finishing options add the perfect touch to your printed materials.
At PrintAds, we are dedicated to delivering exceptional printing solutions that meet the highest quality standards. Our commitment to innovation, reliability, and customer satisfaction sets us apart in the industry.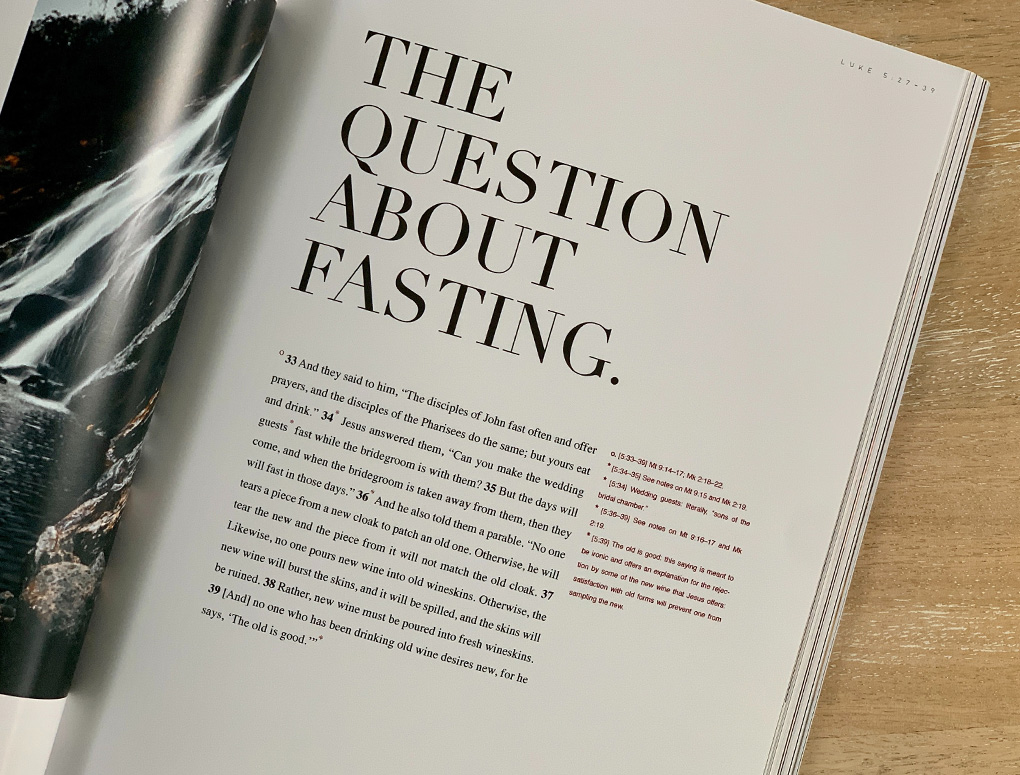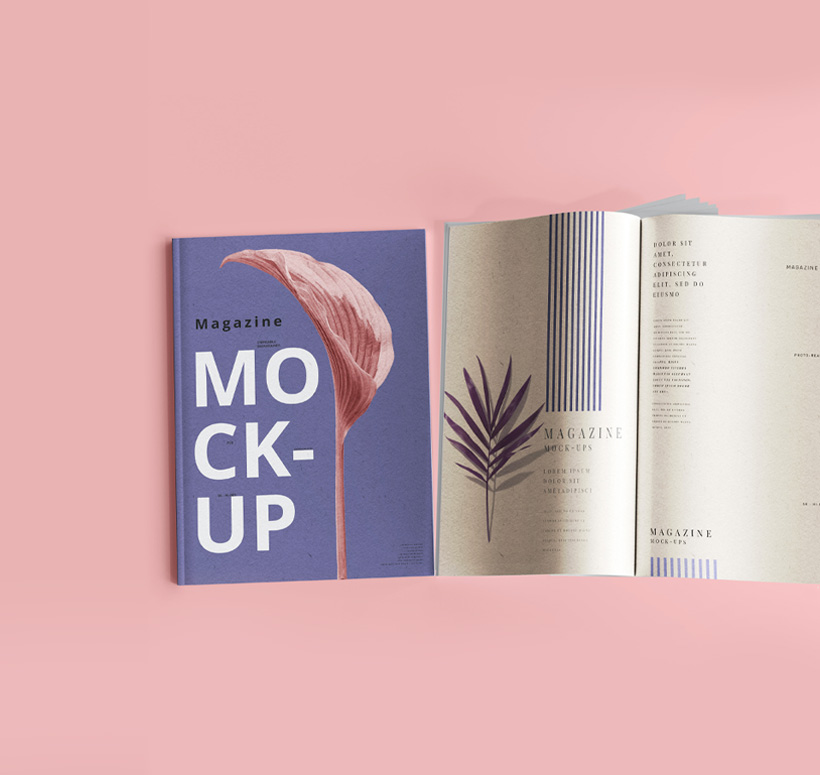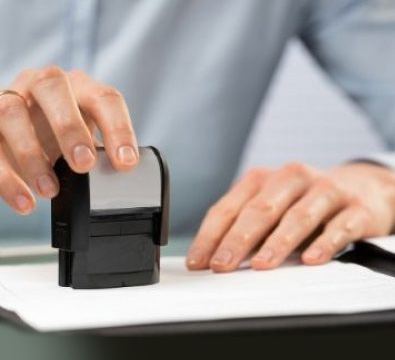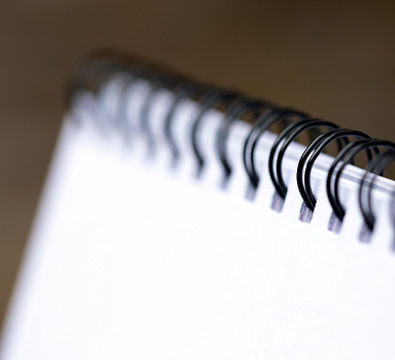 Buku sampai dalam keadaan yang baik. Seller balut dengan tebal plus siap ada kotak lagi tak bagi buku kedut. Penhantaran pom cepat. Layanan penjual baik. 👍🏻
Maju betul zaman sekarang nak print buat buku hanya di hujung jari! Murah and free postage. Buku dah sampai dalam keadaan elok, impressed sebab mudah gila! PrintAds senang berurusan.
Reasonable price for Printing service. Will come back for their service.. parcel received in good condition.
Received my item successfully.. the printing job is nicely done, good job..seller also add cover in front and back, although I never requested for one..thank you and good job printads!
alhamdulillah cepat je sampai suka sangat service kt sini, senang berurusan dengan seller. Bahan printing pun dapat good quality thank youuu