Best Business Card Size & Dimension Guide
kelchu.admin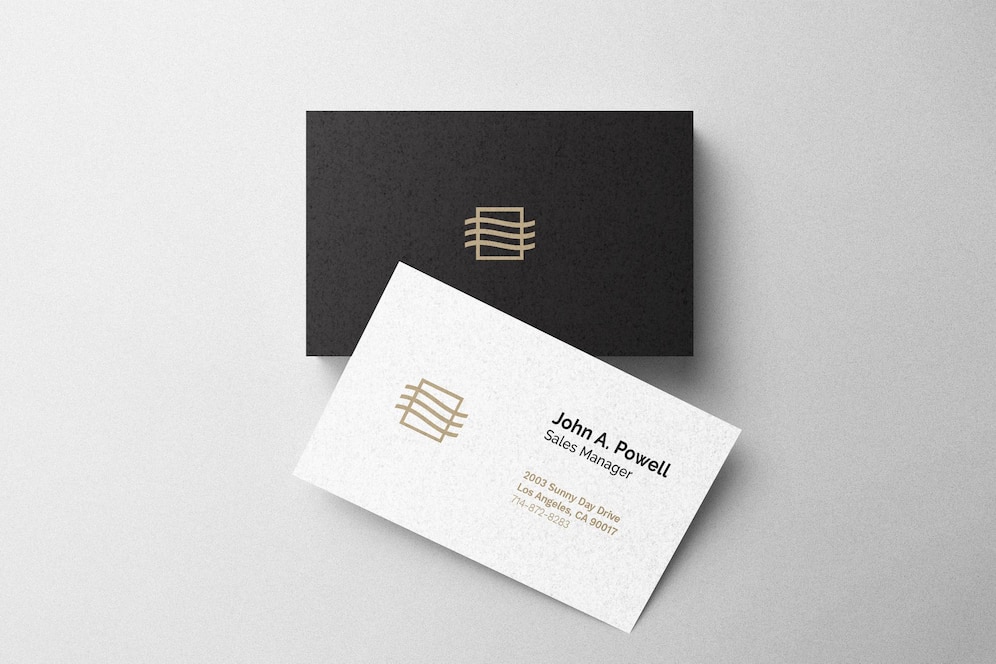 Have you ever wondered why most business cards are 90mm (W) x 54mm (H)? The reason behind this standard size is that it fits perfectly in wallets, purses, and pockets, just like credit cards, appointment cards, and licenses. This standardization makes it easier for people to carry and store them.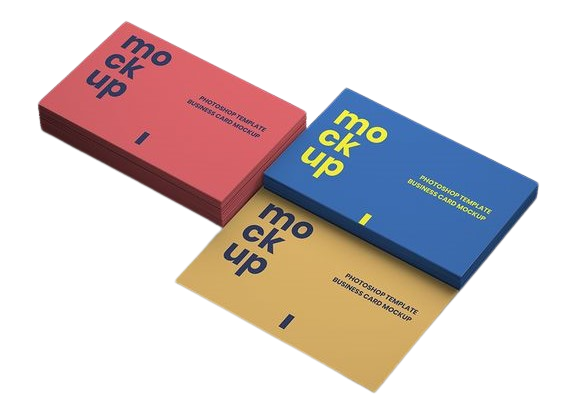 2) Shape It Up
While standard business card dimensions are usually preferred for their uniformity and familiarity, opting for unique shapes such as square or rounded corners can make your card stand out and leave a lasting impact.
As discussed earlier, the traditional size is convenient and fits easily into wallets, but there are instances when you may want to consider more distinctive options.
In the previous section, we discussed the advantages of sticking to the standard size, and now we will explore the situations in which square or rounded corner business cards may be more suitable.
Square business cards come in the size of 64mm x 64mm, offering a creative and unique look. With its prominent space, you can easily feature your logo or product image, making it stand out among other cards. These cards are perfect for events or for handing to potential customers, making a lasting impression.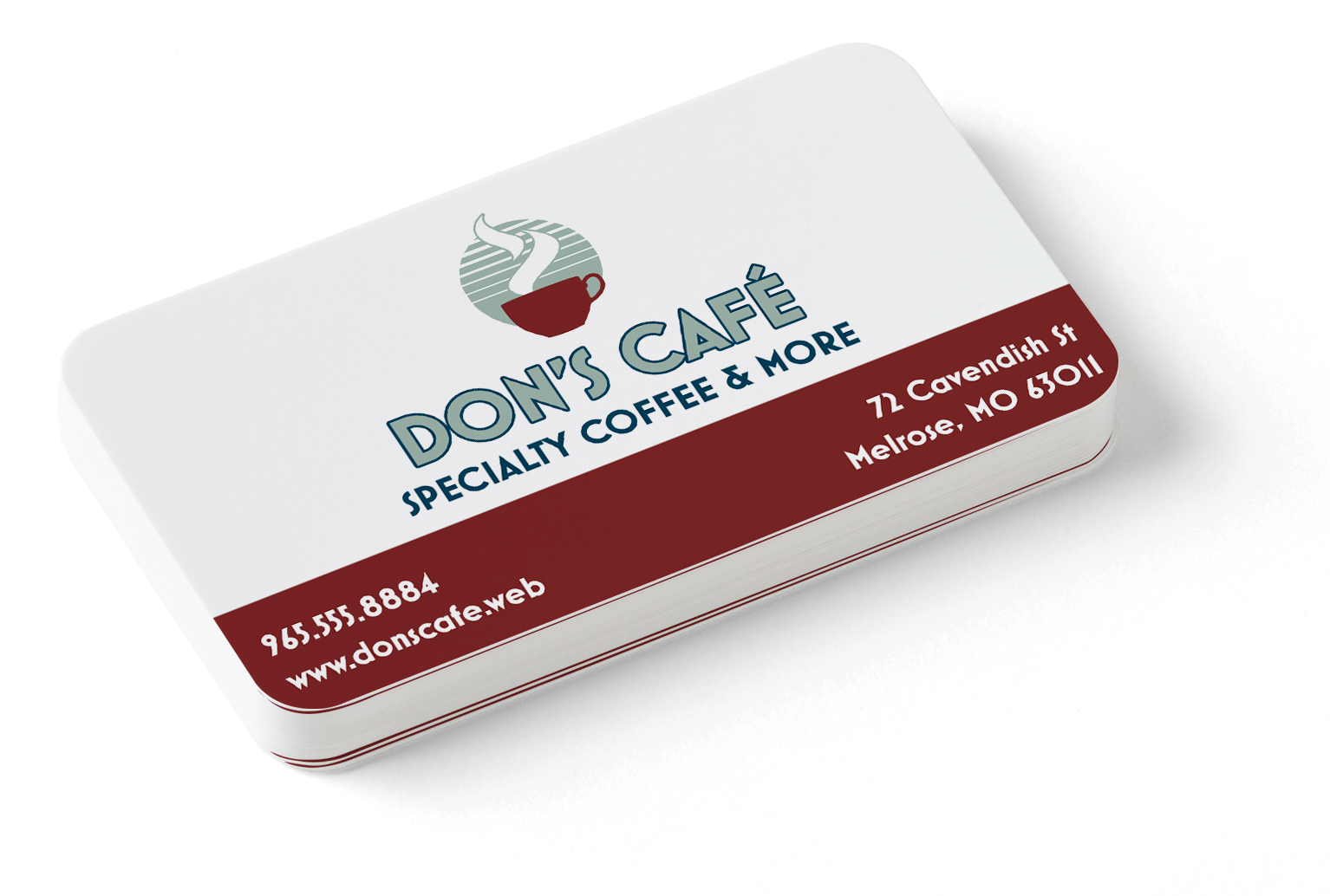 Rounded corner business cards, on the other hand, are 90mm x 54mm with quarter-inch rounded corners, giving them a sleek and modern feel. The rounded corners make them extra eye-catching and stylish, making them stand out among traditional business cards when viewed in a stack.
The standard size of business cards is usually preferred for its familiarity and consistency. However, opting for non-traditional shapes can make your card stand out and leave a lasting impact.
3) Business card artwork guideline
Bleed
Trim (actual size)
Safe area
92mm x 56mm
3.62″ x 2.20″
90mm x 54mm
3.54″ x 2.12″
87mm x 51mm
3.43″ x 2.01″
The standard size for a business card is 90mm x 54mm. When preparing artwork for printing, please provide a file with a 92mm x 56mm bleeding size. The background image or color must extend to the edge of the box for the bleeding size.
When trimming, a cutting tolerance of +/- 1.5mm should be allowed around the file. All important elements, such as text, images, and logos, must be kept within the safe zone, which is 3mm from the trimming zone. Any elements left close to the edge may be lost during trimming.