Tote Bag Printing Services: Elevate Your Brand's Appeal
kelchu.admin
In today's competitive market, businesses are always seeking innovative ways to stand out and make a lasting impression. One such method that has gained popularity is the use of custom-printed canvas bags. These versatile and eco-friendly bags not only offer practicality but also serve as a powerful branding tool.
Canvas bags have become a fashion-forward choice for consumers who are conscious of both style and sustainability. As a business owner, tapping into this trend can significantly enhance your brand's image and promote your commitment to environmental responsibility.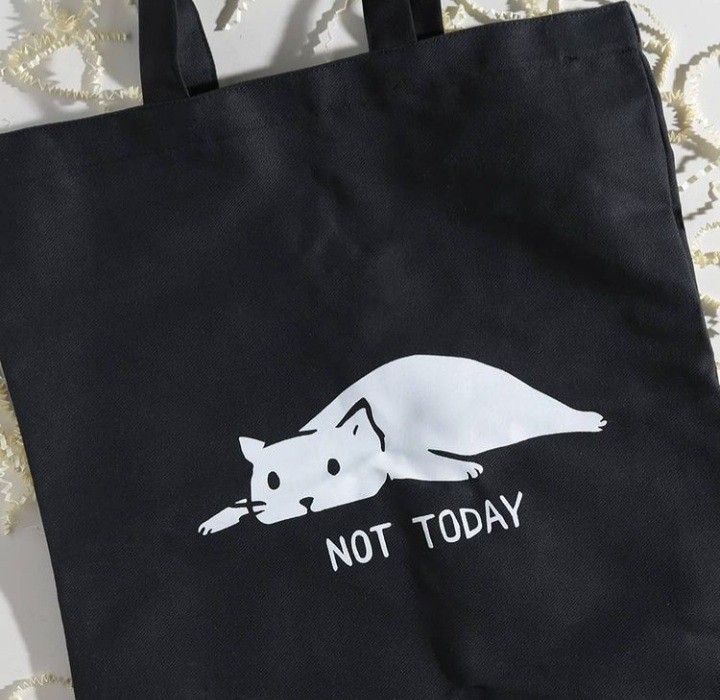 Why Choose Custom-Printed Canvas Bags?
Brand Exposure: Custom canvas bags provide a walking advertisement for your business. When customers carry your branded bags, they inadvertently showcase your logo and message to a wider audience.

Eco-Friendly Image: Using eco-conscious materials like canvas demonstrates your dedication to reducing environmental impact. This resonates with environmentally conscious consumers and contributes to your brand's positive reputation.

Durability: Canvas is known for its durability, making these bags a long-lasting marketing tool. Unlike single-use plastic bags, canvas bags can be reused multiple times, extending their promotional value.

Versatility: Custom canvas bags are available in various sizes and styles, making them suitable for various occasions. From tote bags for shopping to backpacks for daily use, the options are diverse.

Creative Design: With advanced printing techniques like heat press, you can bring your creative designs to life on canvas bags. Express your brand's personality and connect with your target audience through captivating visuals.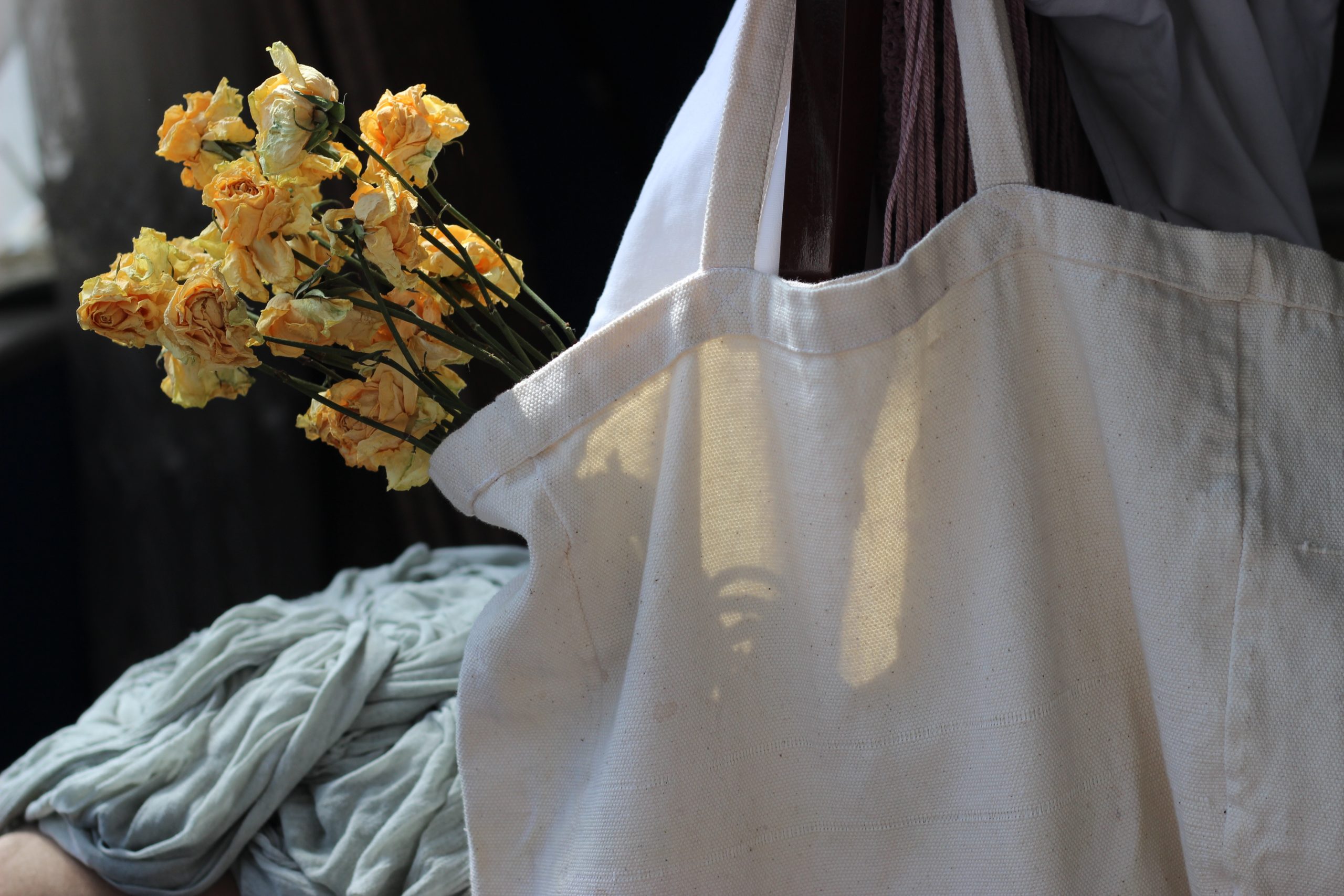 How to Incorporate Custom Canvas Bags into Your Business Strategy:
Retail: Offer branded canvas bags as an alternative to plastic bags at your store. Consider offering them as a complimentary gift with purchases over a certain amount.

Events and Trade Shows: Distribute custom canvas bags as promotional giveaways at events and trade shows. Attendees will appreciate a useful and eco-friendly item.

Employee Gifts: Provide canvas bags to your employees as part of their welcome kit or as a token of appreciation. This fosters a sense of unity and pride among your team.

Customer Loyalty: Introduce a loyalty program where customers receive a canvas bag after a certain number of purchases. This incentivizes repeat business and enhances customer loyalty.

Corporate Gifting: Custom canvas bags make excellent corporate gifts for partners, clients, and collaborators. They demonstrate your thoughtfulness while promoting your brand.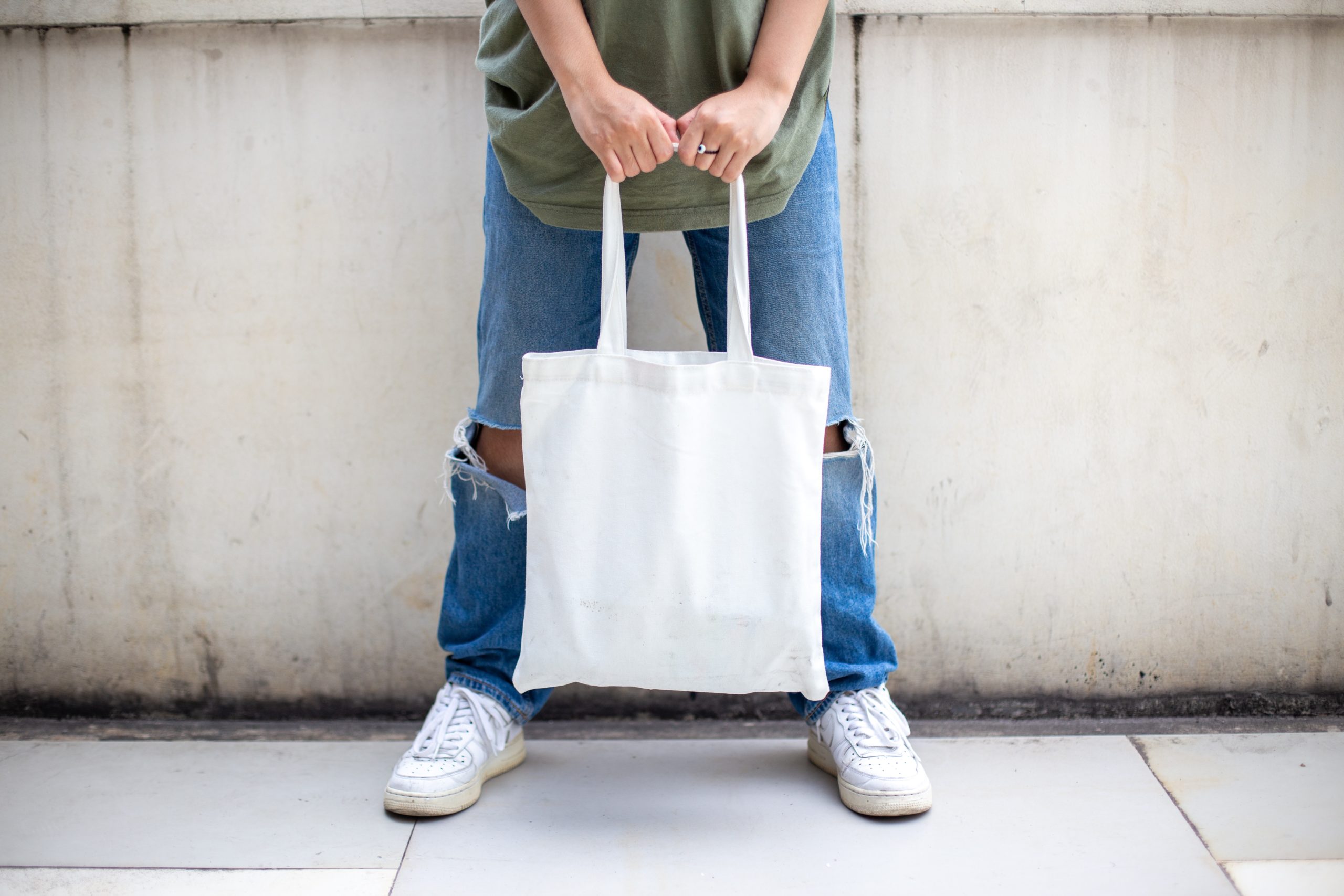 By incorporating custom-printed canvas bags into your marketing strategy, you're not only showcasing your brand but also contributing to a sustainable future. The appeal of these stylish and functional bags will resonate with your audience, making a positive impact on your brand perception and customer engagement.
Elevate your brand presence with our canvas bag printing services. Contact us for personalized solutions that align with your brand's vision and values.