How To Increase Brand Awareness: Full Guide & Strategy
kelchu.admin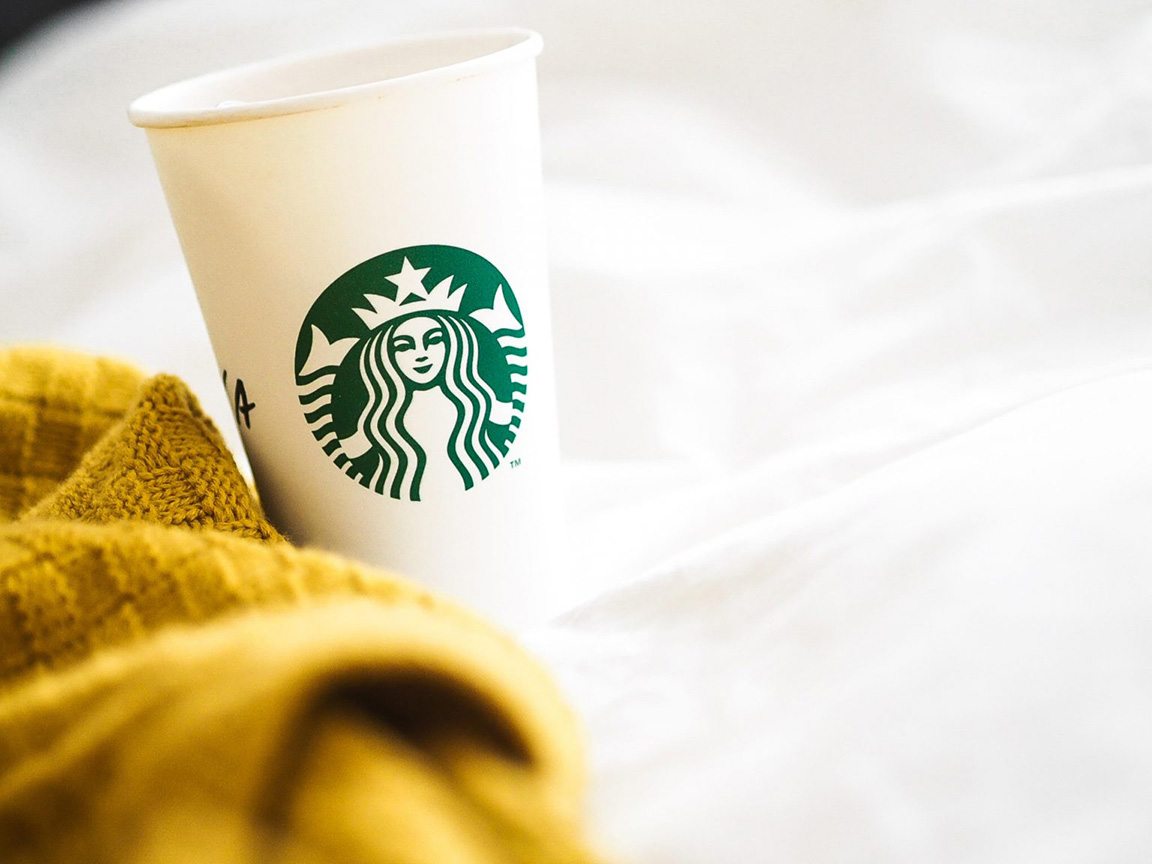 1. Introduction
Brand awareness is a term that's thrown around a lot, but what does it really mean? Brand awareness refers to the ability of people to recognize and recall your brand.
According to Entrepreneur Magazine, "brand awareness is one of the most important factors in determining how successful a business will be." It gives customers an opportunity to connect with you before they even make their first purchase.
What Is Brand Awareness?
What is brand awareness?
Brand awareness is the extent to which consumers are able to recall a brand name. It's important to distinguish between brand recognition, which means that you recognize an ad or logo, and brand recall, which means that you can remember specific details about the product. A famous example of this distinction is Heinz ketchup: everyone knows who they are but very few people can name another product from their portfolio (unless they're from Pittsburgh).
Brands with high levels of awareness have greater market share and generally perform better than those with low levels of awareness. Brand awareness is also often used as a proxy for familiarity—the more people know about your company and its products, the easier it will be for them to purchase your goods or services at some point down the road.
Besides, brand awareness serves as a first step towards building customer relationships; without it there's simply not enough reason for customers to continue their relationship with your business beyond making one purchase or interaction (like filling out an online form).
How to Measure Brand Awareness?
Brand awareness is an important metric for measuring the success of your marketing campaigns. It is the extent to which consumers are aware of a brand. It's often measured using a survey, where respondents rate their familiarity with particular brands on a scale from 1 (not at all familiar) to 5 (extremely familiar).
The Impact of Brand Awareness on Business Growth
Brand awareness is a key factor in the success of a business. It's the first step towards a successful business and can be made up of both positive and negative associations.
Furthermore, brand awareness is also an important component of the purchase decision, as it can influence how much you'll spend on an item or service.
11 Proven Ways to Increase Brand Awareness
Create a brand identity for your business that resonates with customers and stands out from competitors. There are several ways you can go about this:
Do some research on your target audience and create messaging around what matters most to them.
Look at the competition, study their strengths and weaknesses, then come up with a way to differentiate yourself from them by highlighting what makes your company unique.
1. Optimize Your Website for Conversions
Your website is one of the most important aspects of your branding strategy. It's where consumers will go to learn more about you and connect with you if they like what they see.
Here are some tips for optimizing your website for conversions:
Make sure it's easy to navigate. If a user doesn't know where to find what they want or how to get there, their confidence in visiting again may diminish quickly.
In order for people to come back, make sure all of the pages on your site are easily accessible with clear navigation buttons. You should also consider using breadcrumbs or other content-related links (such as "About Us -> Our Company History") so users can see how each piece fits into the puzzle of who you are as a brand without getting lost among unrelated pages.
Mobile friendliness matters! While many companies have excellent desktop websites that perform well on mobile devices (and vice versa), there's still a significant gap between those two experiences that can hurt conversions if left unchecked.
Create a clean design. Keep it simple! Your site should look professional and feel organized even when there isn't much information about any given topic – this encourages users' trust in both themselves and in whatever business is being represented here by showing off its ability to provide clarity where necessary without overdoing anything else.
Make sure it loads quickly! Any time spent waiting around on something that could otherwise be spent interacting with content means potential loss marketing opportunities.
User experience matters just as much as search engine optimization (SEO). Focusing on both will help position buyers' interests first while making sure keywords used throughout
2. Be Active on Social Media
Social media is a great way to build relationships with your audience. People are much more likely to buy a product from a brand that they already have a relationship with. Social media also helps you keep your audience up-to-date on new promotions, discounts, or other news in the company. You can also use it as a platform to share information about your product and brand that might be useful for potential customers.
When someone visits your social media accounts or follows you there, they see what sort of person/company you are and this can help them make decisions about whether or not they want to work with you. For example: if someone likes how friendly and helpful an Instagram account seems then maybe they'll feel comfortable buying something from them in the future! So being active on such platforms does pay off when it comes time for conversions (someone buying something).
3. Implement a Referral Program
Referral programs are another excellent way to get more customers, as well as build brand awareness. When people refer your business to their friends, they are essentially acting as a marketing agency for you.
This tactic is free and simple to implement. You can develop a referral program that works like this:
The consumer gets 10% off the cost of their next purchase if they refer two new customers who make purchases.
If those two new customers also get referred by friends and family members (for example), then both sets of referrals receive 20% off their next purchase each time they make one.*
The great thing about referral programs is that they're easy to implement—all you need is a website or app where users can share links with friends.
4. Leverage Strategic Partnerships
One of the most effective ways to increase your brand awareness is by leveraging strategic partnerships. You can extend your reach and create new opportunities for engagement with potential customers, all without having a massive advertising budget.
A partnership is when two or more companies come together to promote each other's products or services. There are many different types of partnerships (like endorsements, cross promotions or co-branded products), but for this guide we'll focus on two: joint ventures and strategic alliances.
Joint Ventures – When two companies come together to create something new that wasn't possible before their partnership (like creating a new product). Good examples: Microsoft & Apple; Nike & Apple; Google & Samsung; Disney & Pixar; Sony Pictures Entertainment / Marvel Studios / Fox Marvel Studios
Strategic Alliances – When two companies work together in an existing market space as partners rather than competitors (like working with other businesses/organizations/groups within an industry). Good examples: Amazon + Whole Foods Market; Google + Facebook + Twitter + LinkedIn
5. Host Contests and Giveaways
In this section, we'll look at how you can use contests and giveaways to grow your brand.
Contests and giveaways are a great way to promote your brand. They encourage users to engage with your website or social media page, which gives you the opportunity to build a relationship with them. This is especially useful if you're trying to get people who don't know about your company yet to check it out.
Also, you can also run contests on Facebook where an existing user can be entered into a drawing once they click on one of the posts in the contest feed (see image below). This will allow them access into the competition without having created an account first – increasing their chances of winning!
6. Create Shareable Content for Your Audience
Shareable content should be relevant to your audience.
Shareable content should be easy to share.
Shareable content should be easy to understand.
Shareable content should be easy to read.
Shareable content should be fun to read.
7. Encourage User-Generated Content (UGC)
User-generated content (UGC) is a great way to get your customers involved with your brand. It's much more authentic than other forms of marketing, and it gives you access to a huge number of new voices who are willing to talk about your brand and share their experience using it.
You can encourage UGC in many ways: asking for reviews or testimonials from satisfied customers; offering free products or services as incentives; running competitions where people can win prizes (e.g., tickets to an event) if they submit an entry that meets certain criteria (e.g., taking a photo at an event).
8. Run Paid Advertising Campaigns on Social Media
Paid advertising campaigns are a great way to reach more people and introduce your brand to a wider audience. The most popular platforms for paid social media advertising include Facebook, Twitter, Instagram and LinkedIn.
There are many types of paid ads you can run on these platforms:
Display Ads: these are static images that are shown on users' timelines and in their newsfeeds. They offer high engagement rates but have higher costs per click than other types of ads.
Video Ads: these will play automatically when users scroll past them in the newsfeeds of their followers. Since they're engaging both visually and audibly (and can be longer than 10 seconds), they offer higher conversion rates than display ads do but also cost more per impression (the number of times someone sees your ad).
9. Skyscraper Technique.
The skyscraper technique is a method of creating content that's designed to attract your target audience. It works by creating a piece of content that's intended to be better than or at least comparable to other pieces of content in the same category. The goal is to create something so good that it becomes the dominant piece of content on the internet when people search for those key terms, and thus your brand becomes synonymous with them in people's minds.
Skyscrapering can be as simple as finding a competitor's post/video/blog and making an improved version—or even just adding more value to an existing one with additional commentary or details—and posting it on your own website or social media channels, where you'll reach all their followers as well as some new ones who are looking for more information on similar topics.
10. Participate in Guest Blogging Opportunities or Write a Guest Post Yourself.
Guest blogging is a great way to get your brand in front of new audiences and build links to your site. It's also an opportunity to share your expertise, build brand awareness, and get valuable feedback from readers.
The benefits of guest blogging include:
Building links to your site (which helps with SEO)
Increasing brand awareness
Getting valuable feedback from readers
11. Send Personalized Follow-Up Emails to Warm Leads.
Follow up with your leads. It's important to follow-up with your leads because it shows that you care about them and their business, and it allows you to build rapport over time.
Personalize the message. Personalized emails have a higher open rate than non-personalized ones, so make sure that you customize each email according to their preferences and interests.
Send the message at the right time. Sending a personalized email too early or too late will result in low engagement rates from the recipient, so make sure that you send it at an appropriate time based on their preferences or previous interactions with them (e.g., if they purchased something from your store).
Send the message to the right person(s). Make sure that every recipient receives an individualized email instead of sending one generic version out to everyone on an email list—this will help increase engagement levels among recipients who are interested in what's being offered by your brand!
Send a personalized communication through the right channel(s). For example: If someone has purchased something from my store before but hasn't engaged with us much since then I might choose not send them anything all while other people who haven't made purchases yet may receive different emails based on how many times they've visited our website etcetera…
You should never underestimate the importance of brand awareness!
If you're a business owner, marketer or entrepreneur and you've ever wondered why brand awareness is so important, the following is an answer:
Brand awareness helps businesses increase their sales. It helps with conversions and profits.
Brand awareness helps individuals increase their income through more job offers and higher salaries. Employees who are aware of their brand know what they can offer to employers and customers alike. They deliver value through their work! And when they do that consistently, they become irreplaceable in the eyes of their managers/bosses/supervisors etc.; thus having better chances at getting promoted or even being made redundant (in case it's necessary).
Conclusion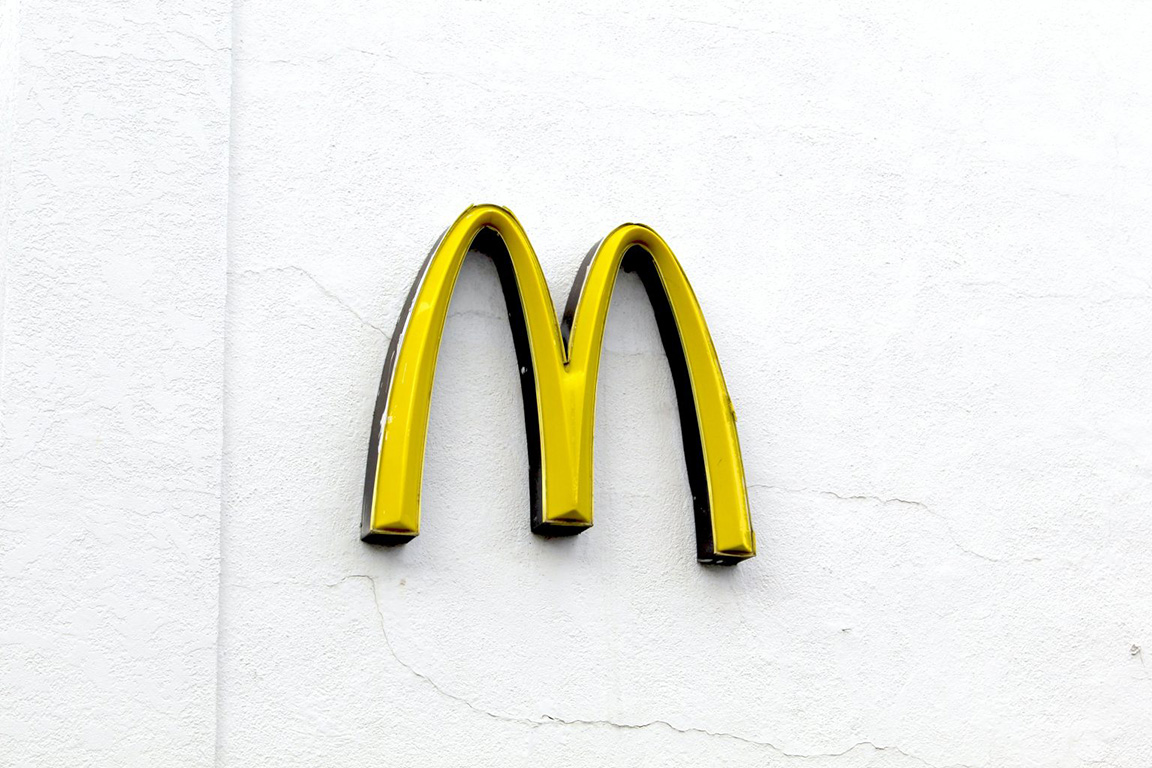 As you can see, there are many different ways to increase brand awareness. I hope this guide has helped you determine the best strategy for your business and get started on the right path. If you have any questions or comments, please don't hesitate to reach out to me in the comments below or via email ([email protected]).